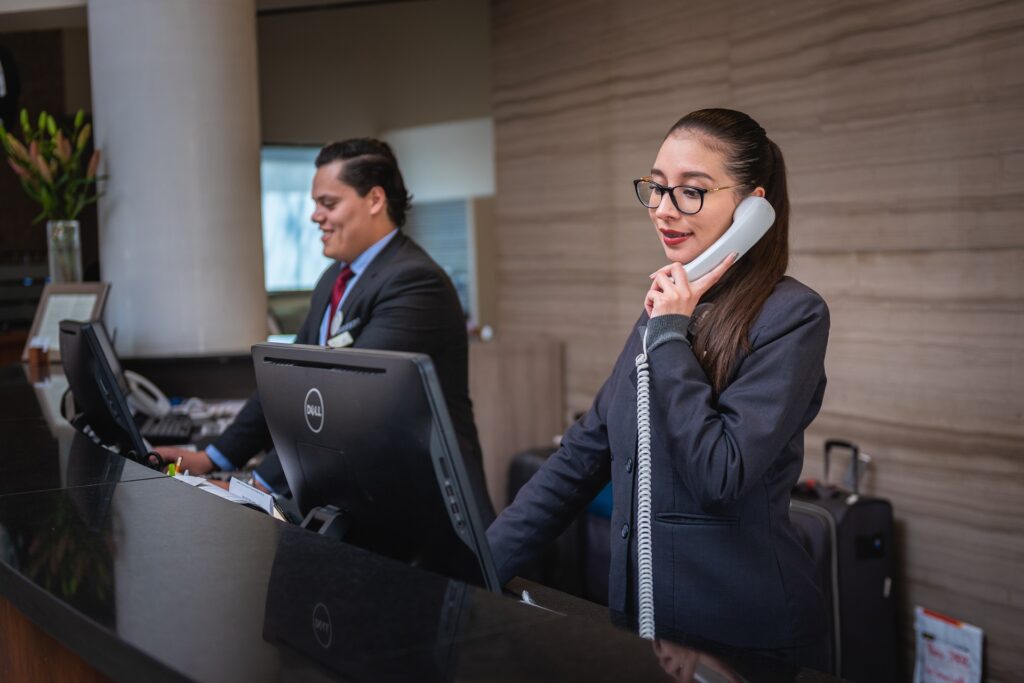 Have you successfully installed an energy management system in your hotel and already saved a considerable amount of energy?
Then it is now time to inform your guests about it and call on them to save energy themselves. But how exactly can you do this successfully? EnExpert explains!
Website
Already during the booking process, guests should be made aware of the sustainable hotel. Give this enough space on your website. 
Welcome letter
Use the welcome letter to your guests to address the topic of sustainability and energy efficiency. Here you can also refer to your energy management system and explain how your guests can help save energy.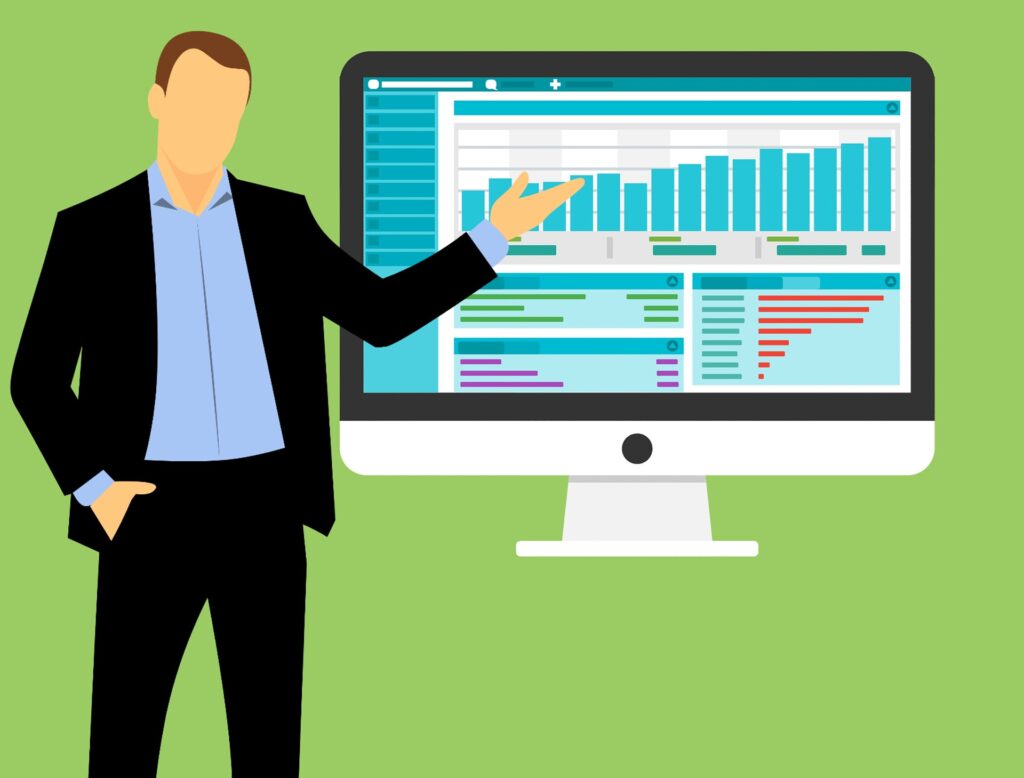 Industrial companies can save energy costs through a variety of measures. EnExpert shows some possibilities here:
Improve energy efficiency: Industrial companies can improve their energy efficiency by using energy-efficient machinery and equipment, optimizing the use of energy sources, and shutting down unused energy sources. An energy analysis can help identify efficiency gaps.
Production process optimization: energy consumption can be reduced by optimizing production and related processes. This can be achieved by identifying savings opportunities, implementing technical optimizations, and monitoring production efficiency.
Renewable energy: Industrial companies can use renewable energy sources such as solar or wind power to meet their energy needs. This allows them to reduce the amount of fossil fuels used while saving on energy costs.