Solution for the industry
Our innovative energy management system aims to monitor, optimise and ultimately reduce the entire energy consumption of industrial companies with high accuracy. This can reduce electricity costs by up to 20%. But it also reduces the use of fossil fuels and thus sustainably improves the CO2 balance.
Electricity, gas, heating and CO2 are monitored. Intelligent IoT sensors are installed throughout the company for this purpose. Existing systems, such as PV systems, battery storage and charging stations, are integrated for an overall view. The consumption data is then recorded, monitored and analysed in a cloud database. Finally, the result is visually presented in a clear and comprehensible way on our EnExpert platform. This allows data-based energy concepts and forecasts to be created based on energy consumption and production, in addition to sustainable energy optimisation.
Increasingly important in this process is the comparison between electricity production and consumption and the intelligent networking and control of important energy resources. For our industrial customers, for example, we integrate energy generation systems, such as photovoltaics or CHP units, and combine them with energy storage (battery, heat pump). This enables us to control the energy generated in a targeted manner so that consumption (production, e-mobility) is reduced, peak loads are smoothed and/or shifted and the remaining electricity is fed into the grid under ideal conditions. To do this, we use weather models and data from the current electricity mix such as CO2 emissions and spot prices.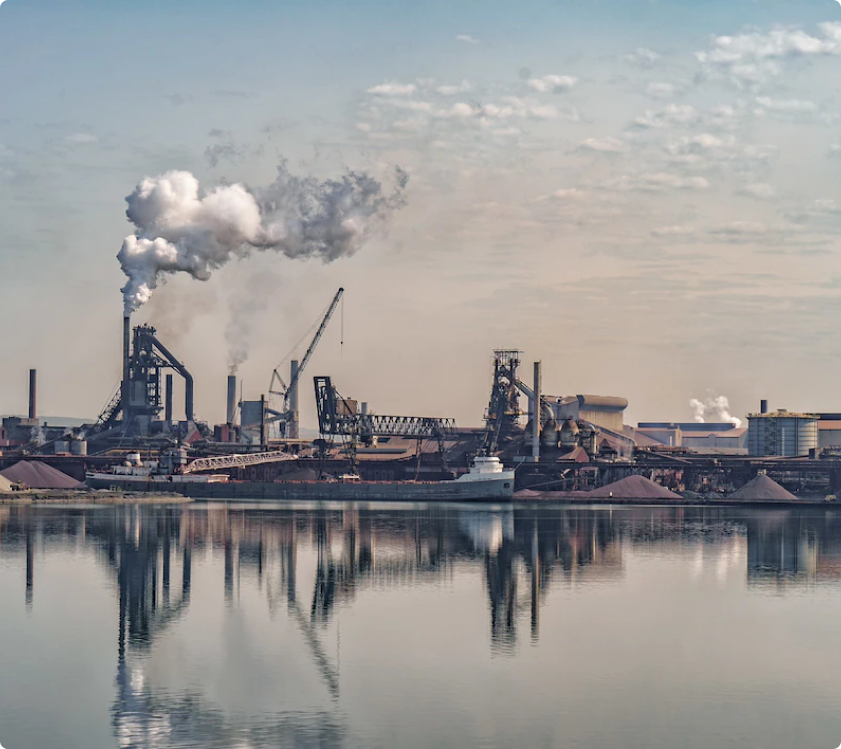 In summary, the most important energy cost saving measures that we implement together with our industrial customers are as follows:
Energy efficiency
Industrial companies can improve their energy efficiency by using energy-efficient machines and equipment, optimising the use of energy sources and switching off unused energy sources. Our energy analysis can help identify efficiency gaps.

Production process optimisation
Energy consumption can be reduced by optimising production and related processes. This can be achieved by identifying savings opportunities, implementing technical optimisations and monitoring production efficiency.

Renewable energies
Industrial companies can use renewable energy sources such as solar or wind energy to meet their energy needs. This allows them to reduce the share of fossil fuels and save energy costs at the same time.

Training and awareness
Training and raising awareness among employees can help to improve energy efficiency in the company. Employees should be informed about energy consumption in the company and implement targeted behavioural changes (e.g. switching off equipment when not in use).

Energy audits
By conducting regular energy audits, companies can identify potential savings and initiate appropriate measures to reduce energy costs.
For our industrial customers, we can thus reduce energy costs and guarantee a certain degree of planning security. Overall, industrial companies can reduce their energy costs through a combination of these measures and achieve their sustainability goals at the same time.
It works as simple as that:
Our energy management system
Our energy management system is simple and clearly structured. There are only eight steps from installation to saving electricity and money. See for yourself!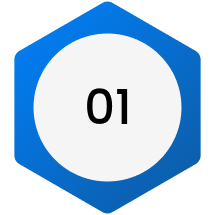 Installation
Our plug and play IoT wireless sensors are easy and cost-effective to install.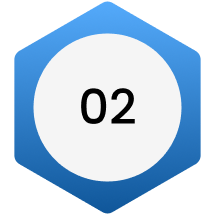 Monitoring
Live consumption of electricity, gas, heating and CO2 is monitored.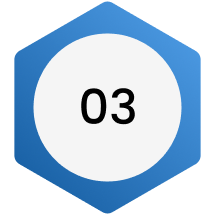 Integration
Already existing systems, such as PV systems or battery storage, are integrated.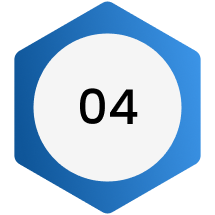 Data collection
The data is captured in a secure cloud database and displayed in our client dashboard.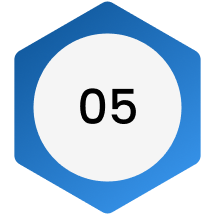 Analysis
The consumption data is analysed on our exApp and consumption patterns are detected.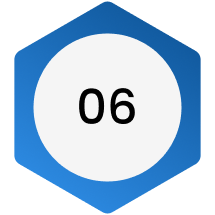 Control
Thanks to our AI, automatic control of the machines can be operated.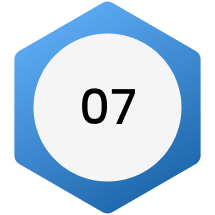 Optimisation
Energy consumption and self-produced electricity are optimised.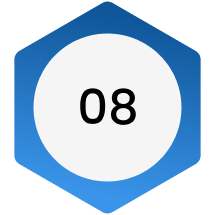 Savings
Energy consumption is reduced, costs are lowered and one acts more sustainably.
Through our own intelligent IoT sensors and the integration of existing systems, we can create an overall view of all energy flows in the company.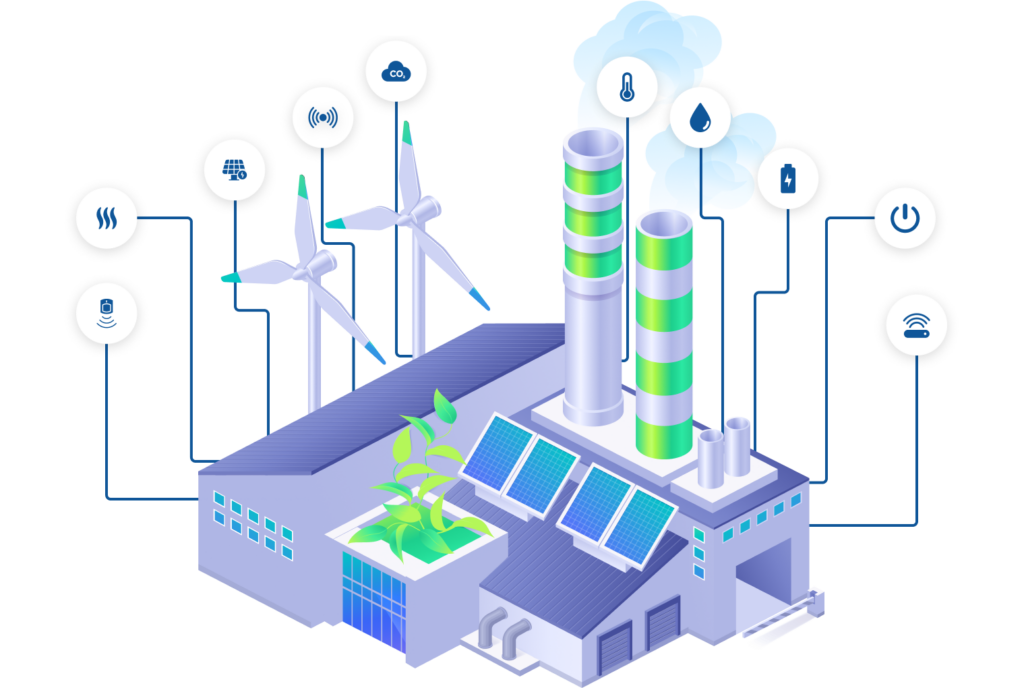 exCar
We also monitor the car park and the e-charging stations. Our exCar is used for efficient organisation and use.

exHeat
Our sensor for heating, exHeat, is non-invasively connected to the heating pipe and uses ultrasound to monitor the flow.
exCo2
We use the exCO2 to monitor the air quality. This measures the carbon dioxide load and, among other things, also the humidity.

exStorage
To ensure that the self-produced electricity in the energy storage and storage batteries is also used and controlled sensibly, we use exStorage.

exWater
To measure water consumption, we use our exWater. Similar to the exHeat, a non-invasive installation measures the flow.

exControl
Our gateway and the heart of the entire operations is called exControl and collects all the data every second.

exPower
Our current sensor is called exPower. It is installed in the switch box and monitors the entire current flows in the building. Details ›

exSun
Our "sunny" exSun monitors and analyses the PV system. Together with weather models, it is also used to forecast production.

exTemp
Our temperature sensor is called exTemp and measures the indoor and outdoor temperature. Due to its special design, data is reliably transmitted even outdoors in sub-zero temperatures.
Our energy management software tool exApp collects and analyses all the measurement data from our sensors and external integrations. Furthermore, optimisations are detected and processes are controlled with the help of our machine learning algorithms. In addition, we integrate weather data (sunshine duration, weather forecasts) and data on national electricity production (CO2 emissions, % renewable energy), as well as electricity prices (spot prices, balancing power prices), in order to present customers with an overall energy picture. overall energy picture to customers.
Your benefits with EnExpert energy management
With the EnExpert energy management system we can offer you many advantages

Cost savings
Companies with our EMS can improve their energy efficiency, reduce energy consumption and thereby save energy costs. By using renewable energy, your company can also reduce its dependence on fossil fuels while stabilising energy costs.

Competitive advantages
In addition, with our system, your company can establish itself as a climate-neutral company, which can gain a competitive advantage by communicating the sustainability strategy and convincing their customers that they offer environmentally friendly products and services.

Image and reputation
Image and reputationWith our EMS you reduce your carbon footprint and actively engage in environmental protection. This can improve your company's image and reputation. This can strengthen customers' trust in the company and lead to higher customer satisfaction and customer loyalty in the long term.

Compliance
Climate neutral companies can minimize potential legal risks by complying with applicable environmental laws and regulations.

Involvement of employees
Implementing sustainability measures can also increase employee satisfaction and motivation by helping them identify with an environmentally conscious company.