Your Expert in
Energy
CO2
Efficiency
Sustainability
Climate Neutrality
Green
AI
Software
Data Analytics
Cost Reduction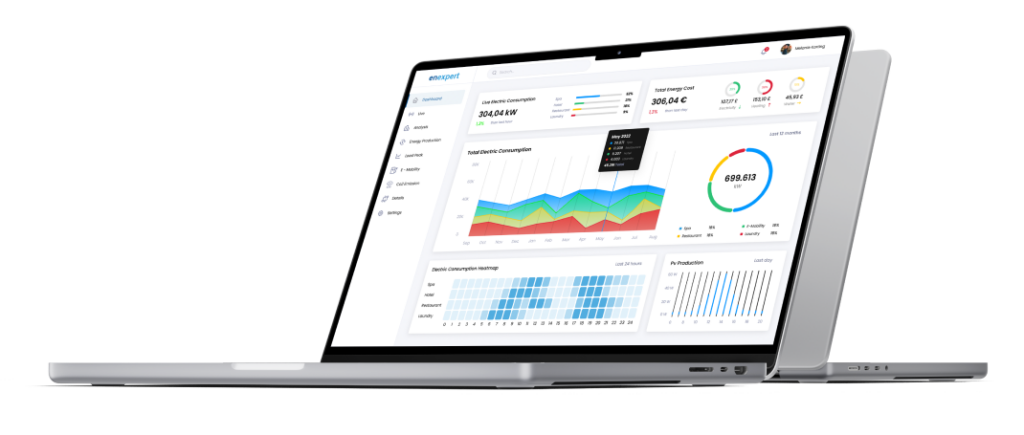 EnExpert's energy management system allows companies to precisely monitor, optimise and reduce their energy consumption. As a result, companies can save up to 20% of their energy costs and make their contribution to sustainability.
But that's not all! EnExpert's technology also uses artificial intelligence to maximise the consumption of self-produced electricity and to identify and eliminate energy guzzlers.
Our system saves costs, conserves natural resources such as drinking water and natural gas, and at the same time sustainably improves the carbon footprint.
Our sensors and our software
With our intelligent IoT sensors and the possibility to integrate existing systems into our energy management, we create a simple and clear representation of all energy flows in your company.
Monitor
Using our IoT sensors, we monitor the entire energy consumption in real time.
Analyse
Our EnExpert platform analyses energy consumption and presents all results in a comprehensible and clear overview.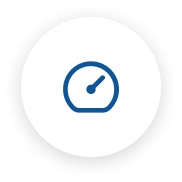 Optimise
With the help of artificial intelligence, we optimise energy consumption and create forecasts for efficient use.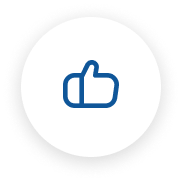 Advantages
With EnExpert, you will benefit from cost savings, CO2 reduction and competitive advantages.
Thanks to our experience, we can offer a tailor-made energy management system to the following customer groups: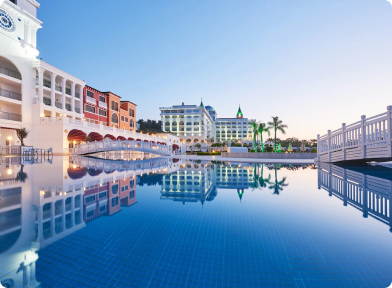 Hotels
No matter whether you are a large wellness resort or a traditional city hotel. Unnecessary sources of energy costs are hidden in all hotels of all sizes. We monitor, analyse and optimise all energy flows, from wellness area and kitchenettes or restaurant to each room...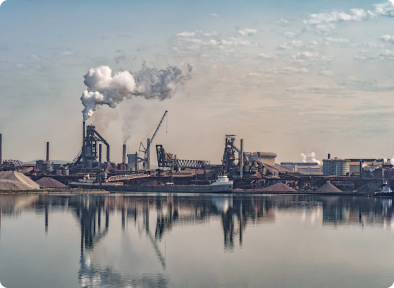 Manufacturing industry
Energy-intensive machines and complex processes are part of every industrial company. Unfortunately, this is also reflected in the electricity bill. At EnExpert, we optimise and reduce your energy flows without compromising quality or affecting the end product.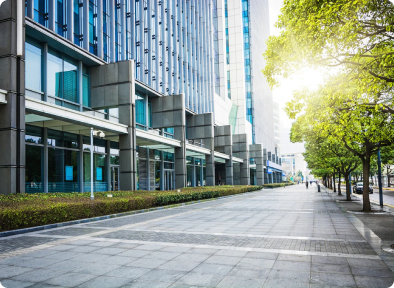 Public utilities/ municipalities
With or without sensors, our EnExpert platform can also be used in a variety of ways by municipal utilities. Our machine learning-based analytics software can help to optimise municipal utilities and identify new opportunities. In addition, we support municipalities in creating energy plans, saving resources and becoming climate-neutral.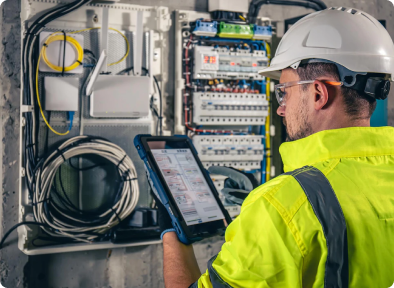 Electricians
Do your customers also continually ask about possibilities to save energy? From craftsmen to industry to large hotels – we offer a customised solution for each of your customers.
We have noticed that many, especially medium-sized companies, want to take a step towards reducing their carbon footprint and becoming climate neutral, but due to a lack of awareness and the immense size of the topic, the task seems overwhelming, and there is uncertainty about where to start. With these difficulties in mind, we too wanted to make our contribution to a sustainable development by providing a simple and effective solution to monitor and optimise energy consumption.
Simple & effective solution to optimise energy consumption
Using simplified sensors, we are enabling companies to track the source of their electricity usage, and to determine whether the amount of consumption on the electricity bill can be allocated to an efficient use.
Integration of different smart meters
"Modern" smart meters provide only minimal information about energy consumption, as well as the use and production of electricity. In addition, each provider sells their own closed system. However, the only way to sustainably optimise energy flows is by providing a comprehensive overview. Therefore, we have made it our mission to increase energy efficiency in companies by measuring energy flows and integrating different smart meters so that, on the one hand, lost energy can be saved and, on the other hand, used energy can be managed more efficiently.
Contribution to sustainability
We do not only aim to provide companies with an economic advantage, but also with an environmental one. The global challenges we all are facing are addressed on a local level, a contribution to the energy transition is achieved and sustainability criteria for our customers and our customers' customers are fulfilled.
Our additional range of services
> 30.000 kWh
electricity
saved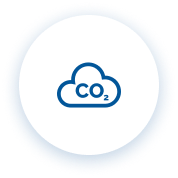 > 8.000 MWH
digitized
energy