Solution for electricians
At the moment, saving energy costs is a big topic for companies and end consumers. As an electrician, you are then usually perceived as the first point of contact when it comes to energy and electricity issues. We as EnExpert would like to support you in finding a simple and cost-effective solution for your customers when it comes to saving energy costs. 
In the future, you will not only be able to offer your customers services as an electrical company, but also a 360° offer when it comes to the topic of energy. From the installation of the electrical system to its monitoring and optimisation. And all this without any prior knowledge. We have designed our sensors in such a way that they can be installed quickly and easily at your customers' premises. In addition, our system can be integrated with existing building automation systems (e.g. KNX) to provide an overall view. Within a few days, you will receive a data-based consumption pattern and can already draw initial conclusions from this and assist customers on the path to cost savings.
It works as simple as that:
Our energy management system
Our energy management system is simple and clearly structured. There are only eight steps from installation to saving electricity and money. See for yourself!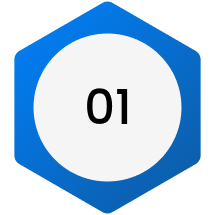 Installation
Our plug and play IoT wireless sensors are easy and cost-effective to install.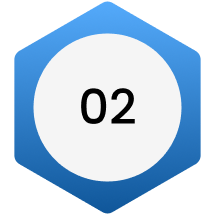 Monitoring
Live consumption of electricity, gas, heating and CO2 is monitored.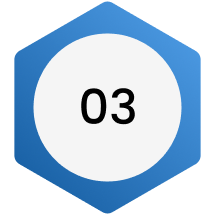 Integration
Already existing systems, such as PV systems or battery storage, are integrated.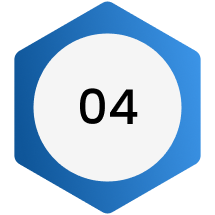 Data collection
The data is captured in a secure cloud database and displayed in our client dashboard.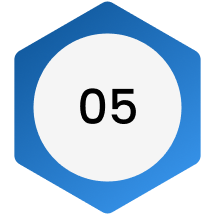 Analysis
The consumption data is analysed on our exApp and consumption patterns are detected.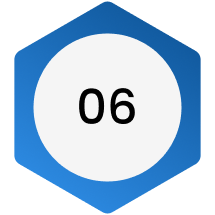 Control
Thanks to our AI, automatic control of the machines can be operated.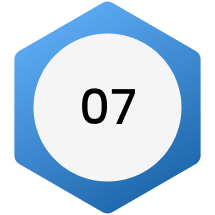 Optimisation
Energy consumption and self-produced electricity are optimised.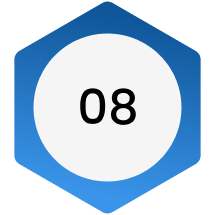 Savings
Energy consumption is reduced, costs are lowered and one acts more sustainably.
Through our own intelligent IoT sensors and the integration of existing systems, we can create an overall view of all energy flows in the company.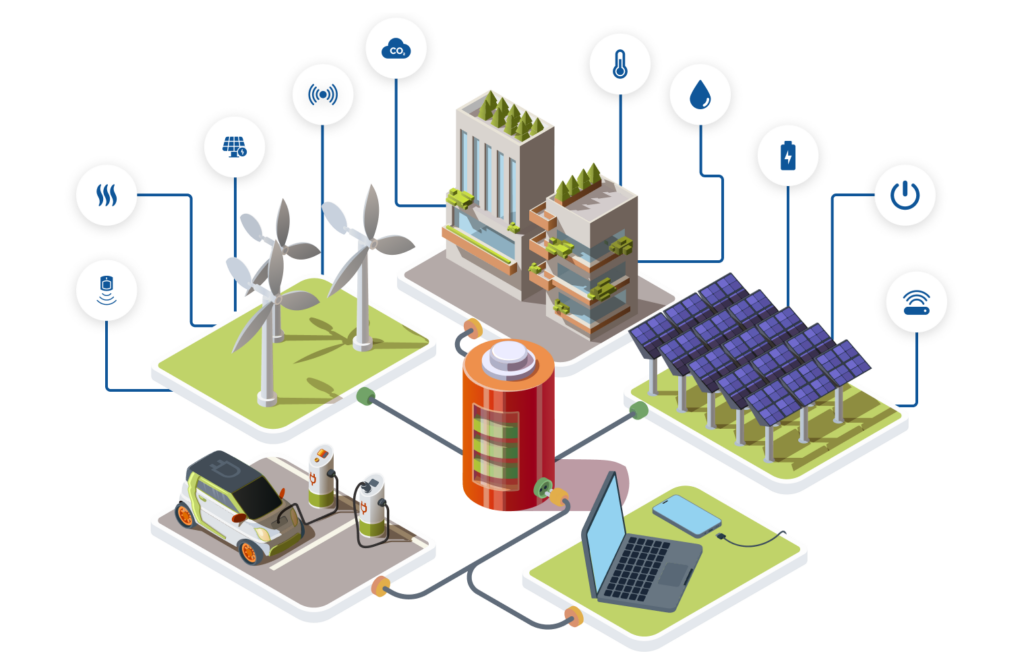 exCar
We also monitor the car park and the e-charging stations. Our exCar is used for efficient organisation and use.

exHeat
Our sensor for heating, exHeat, is non-invasively connected to the heating pipe and uses ultrasound to monitor the flow.
exCo2
We use the exCO2 to monitor the air quality. This measures the carbon dioxide load and, among other things, also the humidity.

exStorage
To ensure that the self-produced electricity in the energy storage and storage batteries is also used and controlled sensibly, we use exStorage.

exWater
To measure water consumption, we use our exWater. Similar to the exHeat, a non-invasive installation measures the flow.

exControl
Our gateway and the heart of the entire operations is called exControl and collects all the data every second.

exPower
Our current sensor is called exPower. It is installed in the switch box and monitors the entire current flows in the building. Details ›

exSun
Our "sunny" exSun monitors and analyses the PV system. Together with weather models, it is also used to forecast production.

exTemp
Our temperature sensor is called exTemp and measures the indoor and outdoor temperature. Due to its special design, data is reliably transmitted even outdoors in sub-zero temperatures.
Our energy management software tool exApp collects and analyses all the measurement data from our sensors and external integrations. Furthermore, optimisations are detected and processes are controlled with the help of our machine learning algorithms. In addition, we integrate weather data (sunshine duration, weather forecasts) and data on national electricity production (CO2 emissions, % renewable energy), as well as electricity prices (spot prices, balancing power prices), in order to present customers with an overall energy picture. overall energy picture to customers.
Your benefits with EnExpert energy management
With the EnExpert energy management system we can offer you many advantages

Be contact person
As your customers' first point of contact when it comes to energy, you can offer your customers a 360° service and accompany them from the installation of electrical systems to the implementation of energy-saving measures. In doing so, we have a tailor-made energy management system for each of your customers to meet all their needs.

Customer loyalty
By offering a comprehensive range of products to your customers, you can build greater trust. In addition, you have the opportunity to offer each customer a perfectly tailored product for their necessities and needs.
Additional passive income
By representing and installing our EMS, you can easily obtain a passive additional income.

Vulnerability detection
Our IoT sensors and the clear display of all live consumption on our platform enable you to identify irregularities and weak points in your customers' electrical systems. This can bring benefits for next installations.

Competitive advantages
In addition, with our system, your company can establish itself as a climate-neutral company, which can gain a competitive advantage by communicating the sustainability strategy and convincing their customers that they offer environmentally friendly products and services.
The added value for your customers with EnExpert
With the EnExpert energy management system, we can offer your customers many benefits depending on the type of customer. See for yourself:
Hotels
No matter whether you are a large wellness resort or a traditional city hotel. Unnecessary sources of energy costs are hidden in all hotels of all sizes. We monitor, analyse and optimise all energy flows, from wellness area and kitchenettes or restaurant to each room.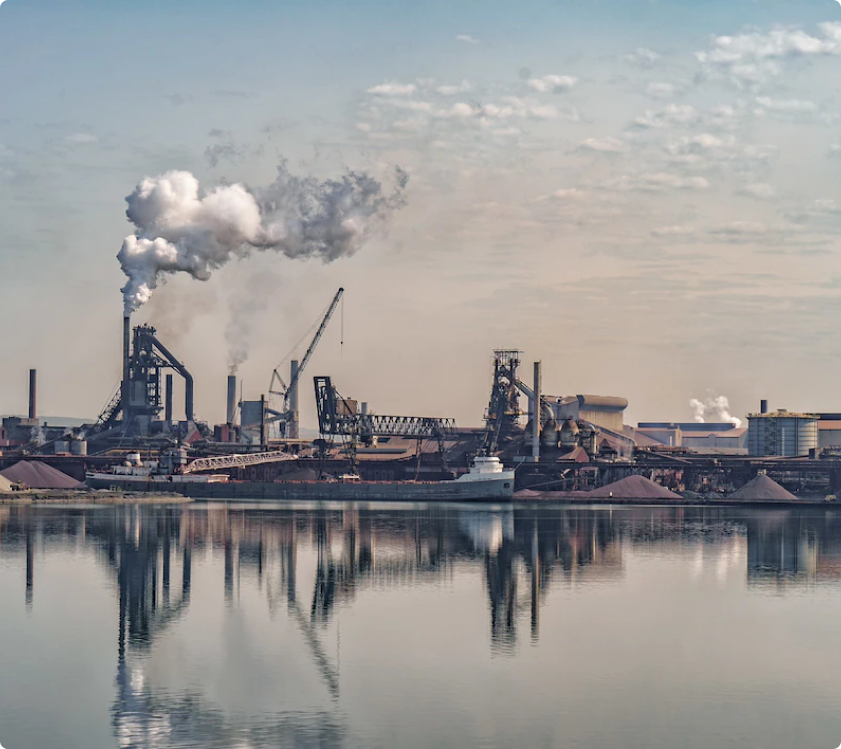 Manufacturing industry
Energy-intensive machines and complex processes are part of every industrial company. Unfortunately, this is also reflected in the electricity bill. At EnExpert, we optimise and reduce your energy flows without compromising quality or affecting the end product.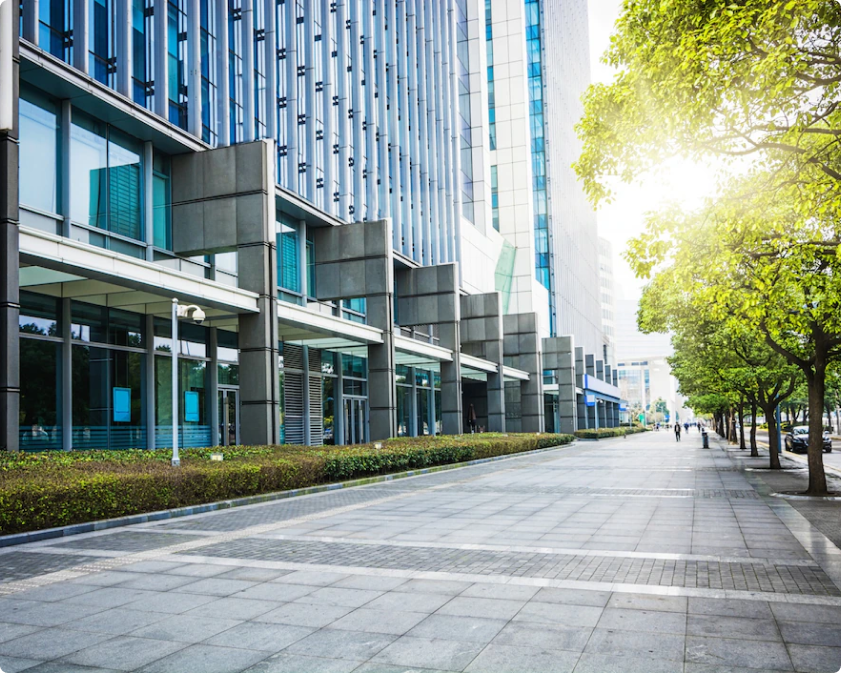 Public utilities/ municipalities
With or without sensors, our EnExpert platform can also be used in a variety of ways by municipal utilities. Our machine learning-based analytics software can help to optimise municipal utilities and identify new opportunities. In addition, we support municipalities in creating energy plans, saving resources and becoming climate-neutral.