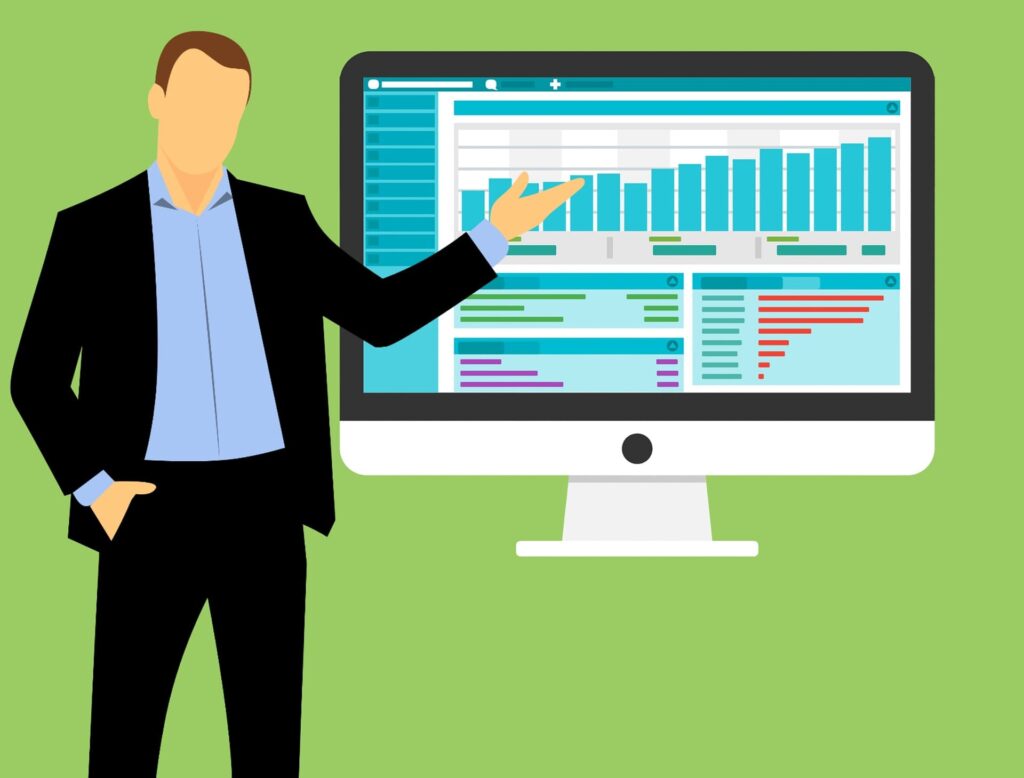 Industrial companies can save energy costs through a variety of measures. EnExpert shows some possibilities here:
Improve energy efficiency: Industrial companies can improve their energy efficiency by using energy-efficient machinery and equipment, optimizing the use of energy sources, and shutting down unused energy sources. An energy analysis can help identify efficiency gaps.
Production process optimization: energy consumption can be reduced by optimizing production and related processes. This can be achieved by identifying savings opportunities, implementing technical optimizations, and monitoring production efficiency.
Renewable energy: Industrial companies can use renewable energy sources such as solar or wind power to meet their energy needs. This allows them to reduce the amount of fossil fuels used while saving on energy costs.
Training and awareness: training and raising awareness among employees can help improve energy efficiency in the company. Employees should be informed about energy consumption in the company and implement targeted behavioral changes (e.g., turning off equipment when not in use).
Energy audits: By conducting regular energy audits, companies can identify potential savings and initiate appropriate measures to reduce energy costs.
Overall, industrial companies can reduce their energy costs and achieve their sustainability goals at the same time through a combination of these measures.