Everyone is talking about energy management systems at the moment. But what is it all about? How does an EMS work? And what advantages does it bring with it? EnExpert explains!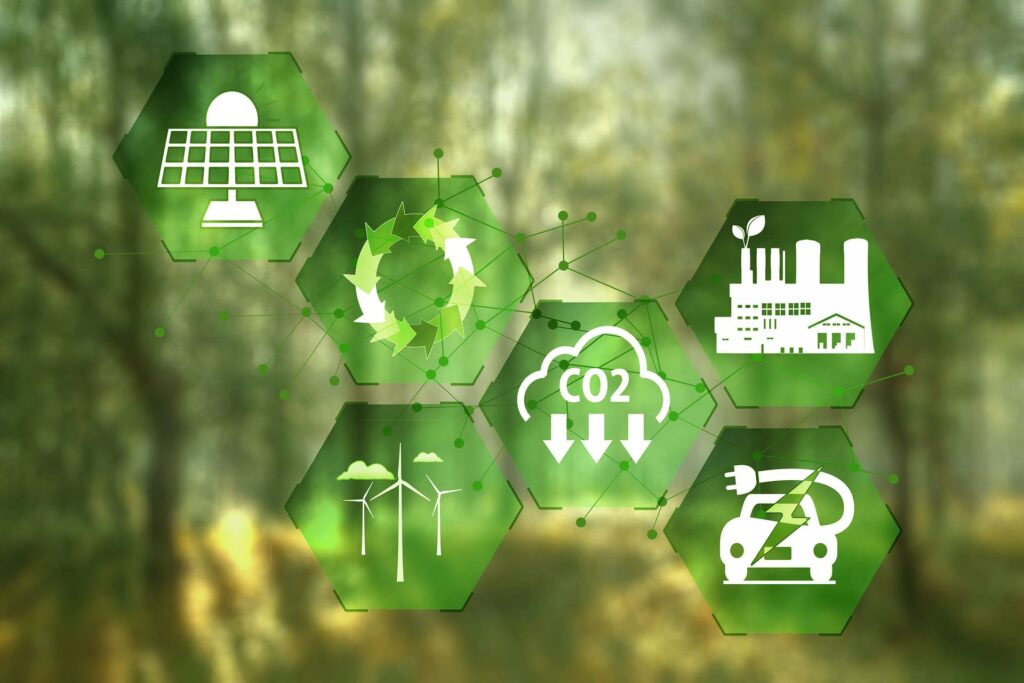 Energy Management
Energy management describes the management, influencing and monitoring of the energy consumption of an entire building or even an entire company.
Energy management is used when you want to reduce energy consumption. Energy saving measures can be taken by a targeted recording of the energy flows. These are becoming more and more popular due to rising energy prices.
Advantages of energy management
Consequently, energy management offers several advantages.
Reduction of energy costs
As already mentioned, energy costs can be reduced. Through successful monitoring of energy flows and ideal measures, up to 20% of energy costs can be saved, for example, through the system of EnExpert. For an energy-intensive company and hotels, this represents an enormous saving.
Compliance with certain standards and audits
Through efficient energy management, internationally recognized audits and certificates can be achieved. For example, the ISO 50001 certification, which contains specifications for systematic energy management. These certifications are not (yet) mandatory, but contribute to a positive image of the company.
For larger companies, an energy audit is mandatory every four years. However, with an appropriate energy management system, this obligation can be circumvented.
Contribution to sustainability
Efficient energy management not only contributes to cost reduction and certification of the company, but also stands for a social and ecological responsibility of the company. By reducing energy consumption, a company makes a positive contribution to its carbon footprint and moves towards becoming a climate-friendly company.
Energy Management System (EMS)
Energy management is only possible through an energy management system. The EMS combines the hardware, which is responsible for measuring energy flows, with the software, which displays the energy flows on an online dashboard, for example.
The hardware consists of sensors and bridges. The software consists of intelligent algorithms, which recommend energy saving measures based on the analysis of the energy flows.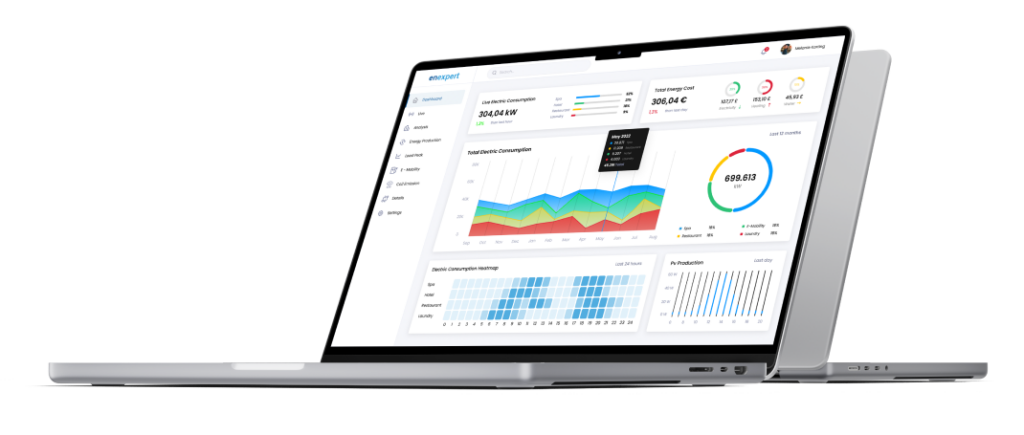 The energy management system from EnExpert
EnExpert's EMS provides an accurate measurement and representation of your company's energy flows. Through selected sensors, intelligent software analyses and individual consulting, energy waste can thus be avoided. In addition, existing systems, such as batteries, PV systems and charging stations, can be integrated into the system. This creates a clear and user-friendly overview, which makes it possible to generate transparent and individual energy saving measures.